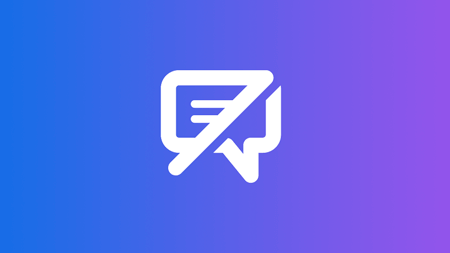 Tips
Goodbye Notifications
Block notification requests automatically in Firefox, so you can keep going without interruptions.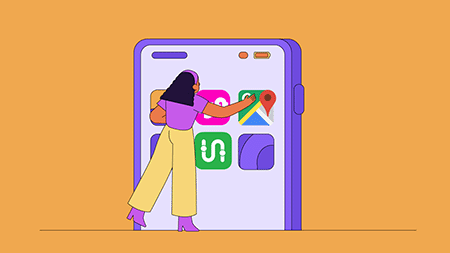 Tips
Reset your relationship with your phone
Sometimes we need space from the things we love, including our phones.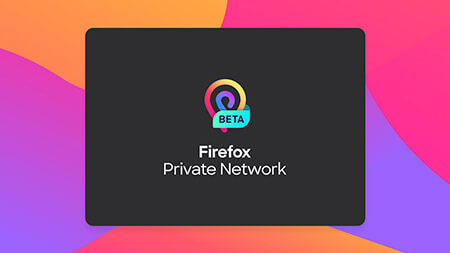 Tips
Feel safer on public WiFi
Secure your network connection with our new service — especially handy while traveling and using airport and coffee shop WiFi.